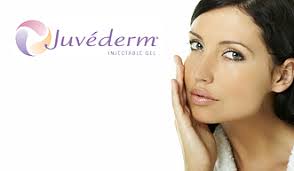 Ladies and Gents!
We are offering 30% OFF all Juvederm packages until the end of July, 2018.
Juvederm can be used for any of the following beauty goals:
Fuller cheeks
Fuller lips
Fuller chin
Soften character lines around the mouth and nose
Soften wrinkles around lips
Schedule an informative and private one-on-one consultation – Complimentary!
We will answer ALL of your questions with honesty!
P.s. Purchases must be made by the above deadline, but can be scheduled anytime in 2018.
Ask about our other special packages.
Phone 567.408.7408 or MESSAGE US