Welcome to ICA Beautiful You
Experience the Art of Caring
ICA Beautiful You is a medical aesthetic practice for professionals…by professionals.
We are physicians and nurses who provide state of the art aesthetic care in a warm and inviting setting, allowing you the confidence to be a more beautiful you.
We use non-invasive laser therapy for hair removal, wrinkles, skin blemishes, spider veins, and other cosmetic imperfections.
We also utilize Botox (wrinkle reduction), and Fillers (fuller cheeks and lips and softening of character lines) to give you a fresher look.
Dr. Cristy Saucedo (President) offers a complimentary and private personal consultation.
ICA Beautiful You
567.408.7408
We Specialize in
Skin Care & Hair Removal Services
ICA Beautiful You is a growing business which utilizes a non-invasive therapy which can help with hair removal, blemish removal, photofacial skin rejuvenation, acne scars, wrinkles, and more. There is no down time, so you can get right back to your life!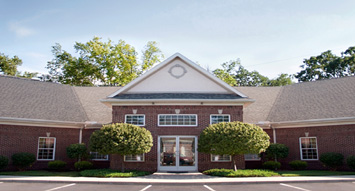 A gentle non-invasive treatment for:
Acne scars
Hair removal
 Facial and Spider veins
Wrinkles
 Pigmented lesions
Skin tightening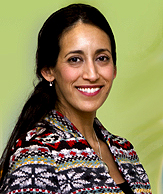 Dr. M. Cristina Saucedo, DNP, President
Trained in injectables and laser devices, Dr. M. Cristina Saucedo, DNP has helped hundreds of Sylvania-area women and men look their very best.
She is up to date on the latest treatments having trained in Las Vegas, Detroit, and Cleveland.
Let Dr. Cristy's experience and unique aesthetic vision highlight the best features of your face or body. Enjoy a relaxing experience and unmatched service to highlight your best features with Dr. Cristy and the staff at ICA Beautiful You.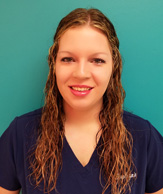 Stephanie Whitehead, Vice President of Operations
Stephanie is responsible for the day to day operations of our facility.
She has an associate's degree in healthcare coordination, and has been trained in our state of the art laser technology as well as our dermal fillers and Botox.
Stephanie holds 10+ years of customer service experience, and 5+ years of managerial experience. She is very understanding and patient, and will answer any questions you have.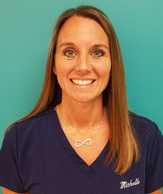 Michelle Miller, CNP
Michelle has been a dedicated professional in the medical field for nearly 20 years.
She has certifications as a Registered Nurse as well as a Certified Nurse Practitioner. She is expertly trained in the use of Laser technology and fillers/Botox.
She is very gentle and quite the perfectionist. You will be pleased with Michelle's personal care and professional approach.