Welcome to Intensive Caring Aesthetics
Experience the Art of Caring
IC Aesthetics provides non-invasive laser therapy for hair removal, wrinkles, skin blemishes, spider veins, and other cosmetic imperfections. You will be evaluated by our owner/president, M. Cristina Saucedo, DNP, who is trained and certified in the art of laser therapy. We also have a board certified physician on staff.
Intensive Caring Aesthetics
419.841.0772
We Specialize in
Skin Care & Hair Removal Services
Intensive Caring Aesthetics
Intensive Caring Aesthetics is a growing business which utilizes a non-invasive therapy which can help with hair removal, blemish removal, photofacial skin rejuvenation, acne scars, wrinkles, and more. There is no down time, so you can get right back to your life!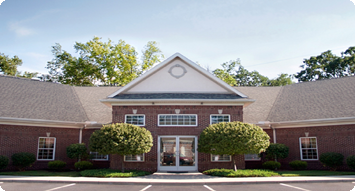 A gentle non-invasive treatment for:
Acne scars
Hair removal
  Facial and Spider veins
Wrinkles
  Pigmented lesions
Skin tightening
Meet Our Staff
Professional and Courteous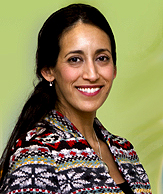 M. Cristina Saucedo, DNP, President/Owner
Cristy has a Doctorate of Nursing Practice and is the Owner and President. She will personally assess your needs and determine your best treatment plan. She is fully trained and certified in the use, safety and efficacy of the Elos-Plus, a state of the art laser device.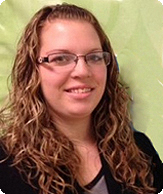 Stephanie Whitehead
Vice President of Intensive Caring Aesthetics